NCA, Inc is a sales firm that was created due to a need: customers lacking a personal connection with large companies. We bridge that gap by forging connections with the customers, while delivering results in additional revenue for the clients.
We are a solution oriented firm good for all types of businesses, large and small.  We build lasting, more personal relationships with our clients customers.  NCA, Inc has proven to be the best point of contact between billion dollar companies and their customers.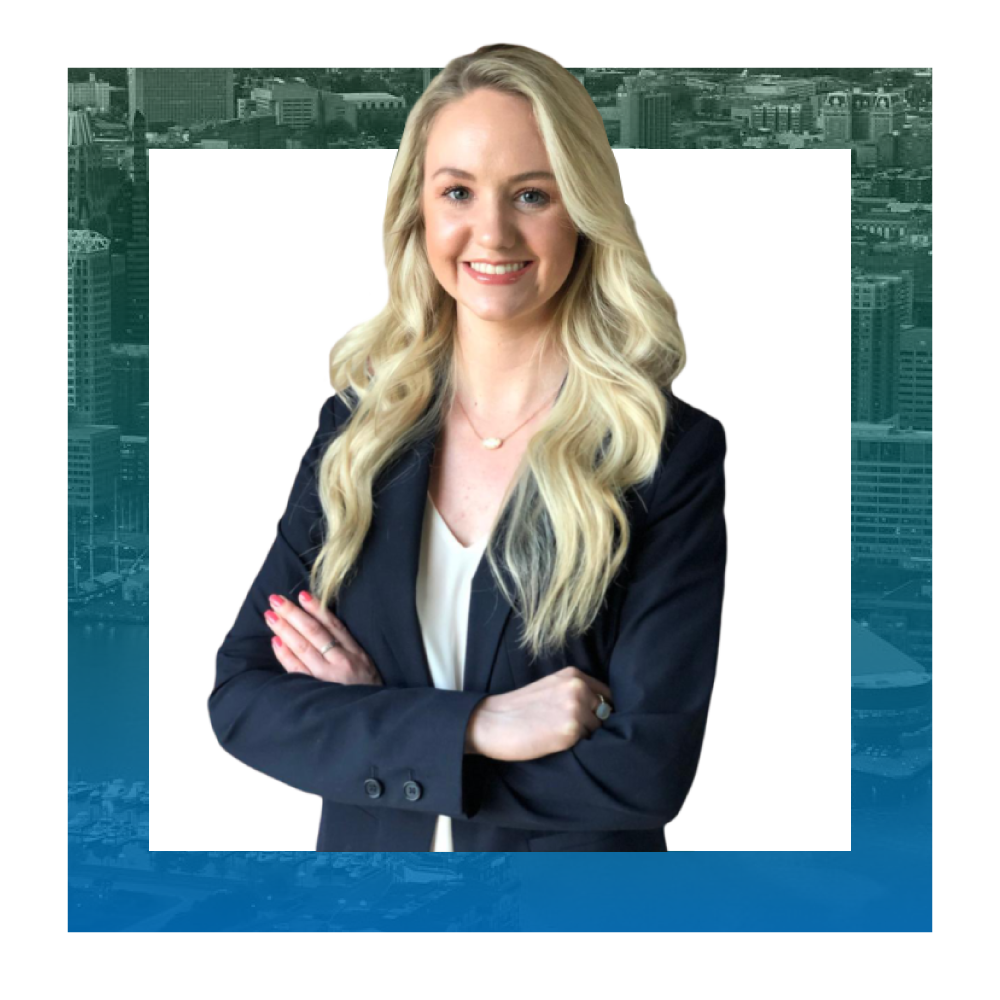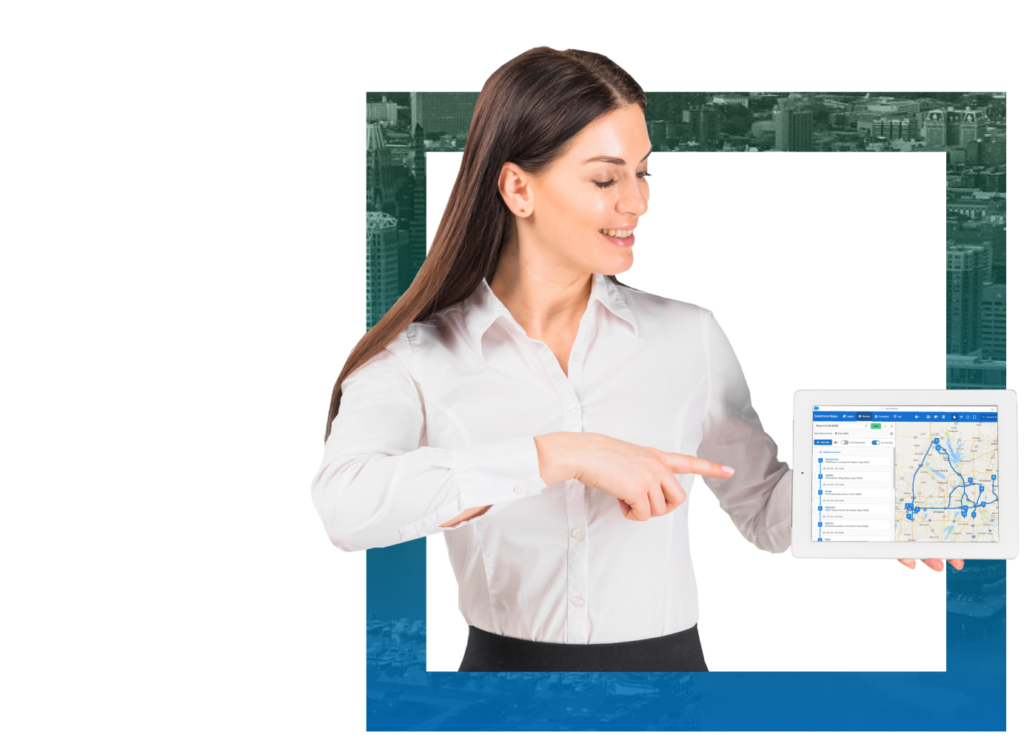 NCA, Inc targets customers that you can serve the most profitability.  We search out the best ways to reach them and our strategies are based on rock-solid research.
We allow our team to be creative by collaborating in open spaces, not cubicles.  We find that networking, collaboration, and brain storming allows our team to develop new ideas and stay ahead of the competition.
Find Out More
Client Services
NCA, Inc is a privately owned company performing sales, customer acquisitions, retention, and brand recognition for Fortune 100 companies across the U.S.  Opening our doors in Philadelphia in 2004, our talents for forging connections with our clients to their customers were quickly needed in Maryland.  Our relocation to the greater Baltimore area has been extremely successful and we have since expanded to New Jersey, Virginia, Illinois, New York, Colorado and several other locations across the nation.
Grow Your Career
Consisting of both senior and junior Account Representatives, NCA, Inc trains our team precisely to implement solutions that increase and retain the customer volume of our client campaigns.
We come from a variety of backgrounds, degrees, and cities, but our common link is our incredible energy, shared values, enthusiasm, and ability to work with each other to accomplish and exceed our goals, both personally and professionally.
You have succeeded in life when all you really want is only what you really need.