We are committed to promoting the growth of our clients by representing them with the  highest standards of integrity.
NCA, Inc has a better way of doing business. In the past, companies faced with this situation initiated more aggressive sales campaigns, often including concentrated telemarketing and direct mail programs.
But these days, those same campaigns often do not produce the results that companies want. In the modern world it is necessary for businesses to rethink their existing strategy and shift their focus to more innovative ways of new customer acquisition and to protect their customer base.
WE'LL  TARGET THE CUSTOMERS YOU CAN SERVE  MOST PROFITABLY AND SEARCH OUT THE BEST WAYS TO REACH THEM. OUR STRATEGIES ARE BASED ON ROCK-SOLID  RESEARCH AND ANALYSIS THAT INCLUDES: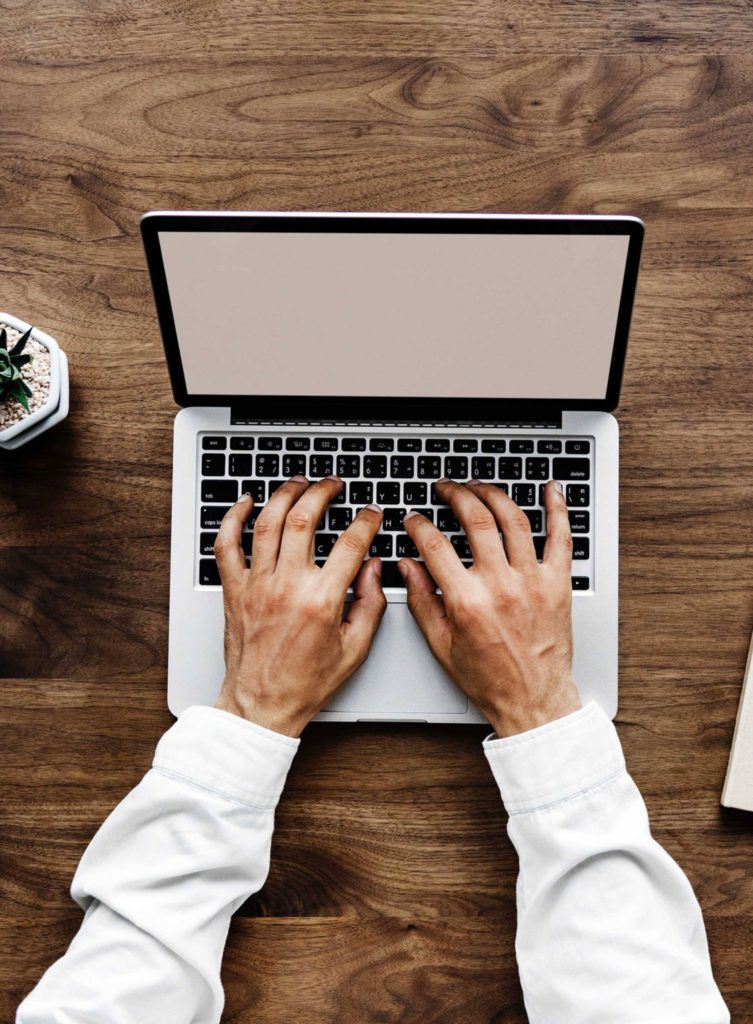 MARKET RESEARCH

We will compile the market information that will help you form the right strategy.

NEW CUSTOMER ACQUISITION

We will build the team that can bring you the right customers for your business.

SPEED TO MARKET

Through our ability to react quickly to market forces and your ever changing needs, we will keep you one step ahead of your competition.

CUSTOMER RETENTION

With our proven methods, we will develop strong brand loyalty by building relationships, anticipating your customers needs, and provide excellent service with integrity.
STEP 1 – ESTABLISH TARGET OBJECTIVES. NEW CLIENT. NEW MARKET.
We work closely with the client to understand  their overall mission, determine their short and long term needs, and learn about their overall culture.
STEP 2 – SET UP A TEST PILOT PROGRAM
Develop out best practices and evaluate results. We then make the necessary adjustments to WOW our client all with our 100% ROI guarantee.
STEP 3 – ROLL OUT THE PROGRAM
Build the customized team to fit our clients needs and get the job done.
STEP 4 – GROW THE PROGRAM EXCEEDING EXPECTATIONS AND CLIENT TARGET.
Evaluate market data and trends to then find opportunities that will set our client apart from their competition. Make the changes to our best practices and roll them out with unprecedented speed to market.
NCA, Inc helps vendors in several aspects of sales.
We have a diverse portfolio and several sectors within our firm to help our clients succeed in expanding their customer reach.  We specialize in B2B, Events and B2C sales and new customer acquisitions for one of the largest telecommunication providers in the country. We have mastered the consultative sales approach for internet services, cable providers, land lines and wireless services with a 100% ROI for our clients.
Our B2B sales representatives work directly with local small to medium sized business owners in a consultative sales approach to provide them with fastest and most reliable telecomm services across the country. As the main point of contact between our client and their customers, we work to help secure long lasting relationships between the new customers we acquire for our clients. Our B2B reps work interdependently to qualify leads, set appointments, analyze cost/benefit , and maintain lasting relationships with their newly acquired customers.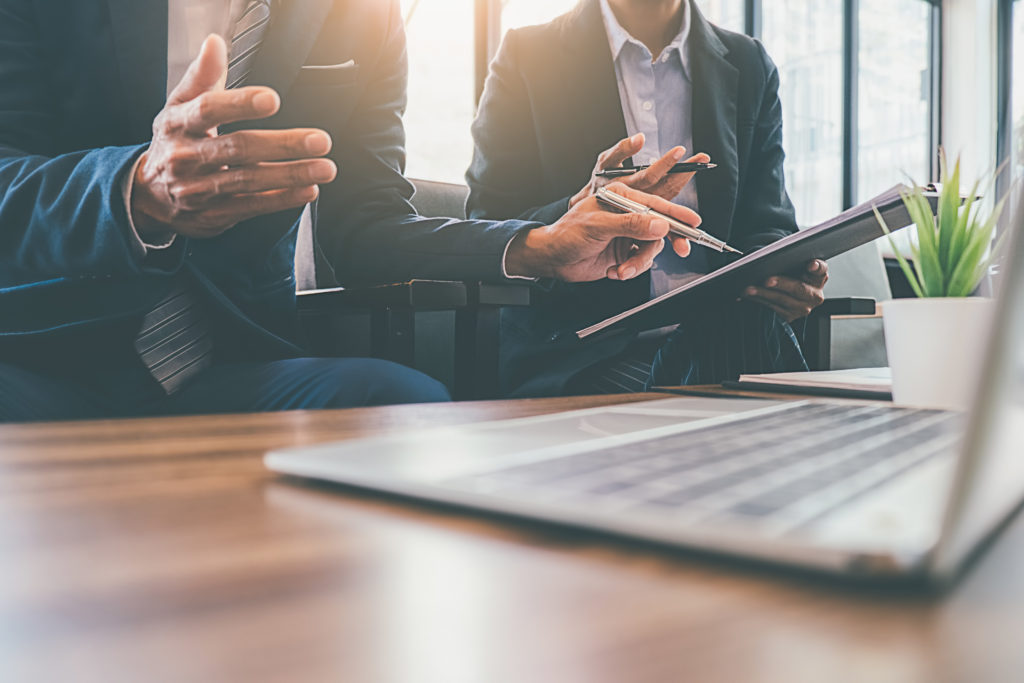 Another popular way to gain customers is our B2C process.  We sell our clients services directly to their consumers, who are the end-users of these telecomm services.
By doing B2C sales, NCA, Inc is able to leverage high volumes of traffic, allowing us a larger acquisition rate than other vendors.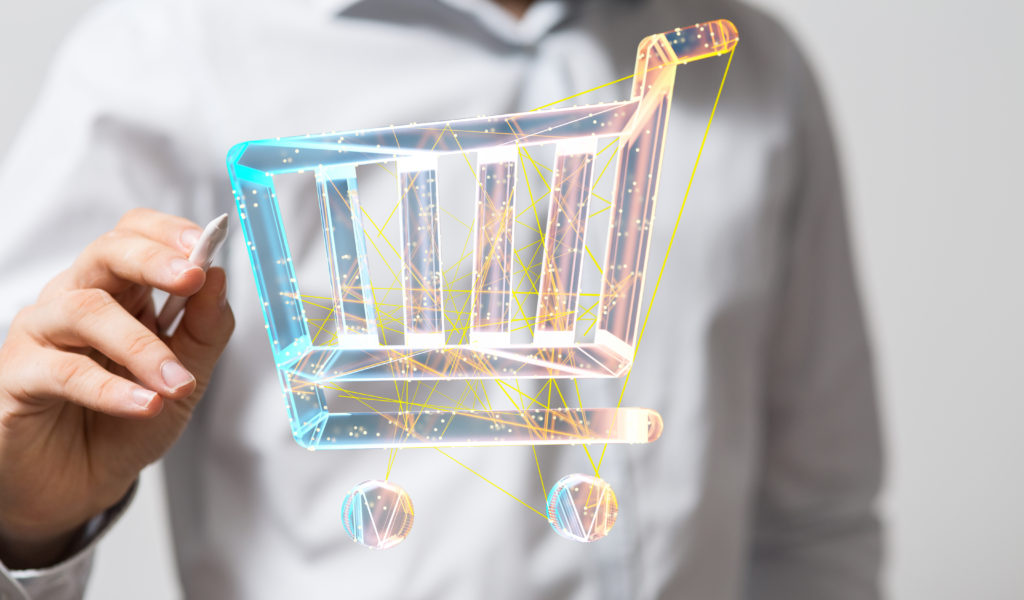 Event sales has been a great avenue to produce additional revenue for our clients.  The team does sales and branding at events, fairs, and festivals all around Maryland and the DC Metro area.  By being there for our customers to answer questions, give demonstrations, and offer services, we are reaching an even higher percentage of our customers in the area.